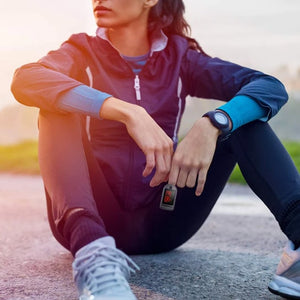 Pro Series Pulse Oximeter
The Zacurate Pro Series 500DL Fingertip Pulse Oximeter is manufactured and designed for sports enthusiasts, aviators, cyclists, trainers, bikers, mountain climbers, hikers who want to obtain their blood oxygen saturation level (SpO2) and pulse rate during sports or aviation activities.
View 500DL Pro Series
500BL Pulse Oximeter Fingertip
Taking a reading with the Zacurate pulse oximeter is easy. Just clip it on to your finger and turn it on at the press of a button. The large LED display makes viewing the results a snap. Its small size and lanyard makes it convenient and easy to carry around.
View 500BL Pulse Oximeter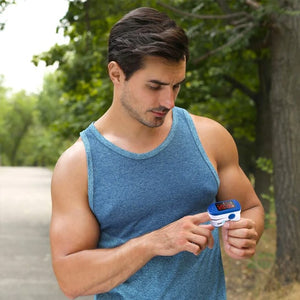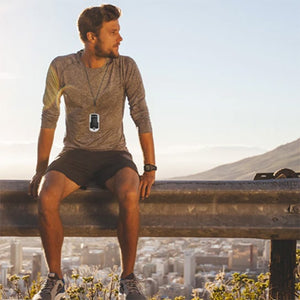 Premium Pulse Oximeter
Meets and exceeds standards set for sporting and aviation pulse oximeters. Measures blood oxygen saturation levels with extreme precision even at low blood perfusion.
View 500E Premium Oximeter
Elite Pulse Oximeter
The Zacurate 500C pulse oximeter is the elite version of the Amazon top rated and best-selling Pro Series 500DL pulse oximeter. Comes fully loaded with features including sound and alarm functions.
View Elite Pulse Oximeter